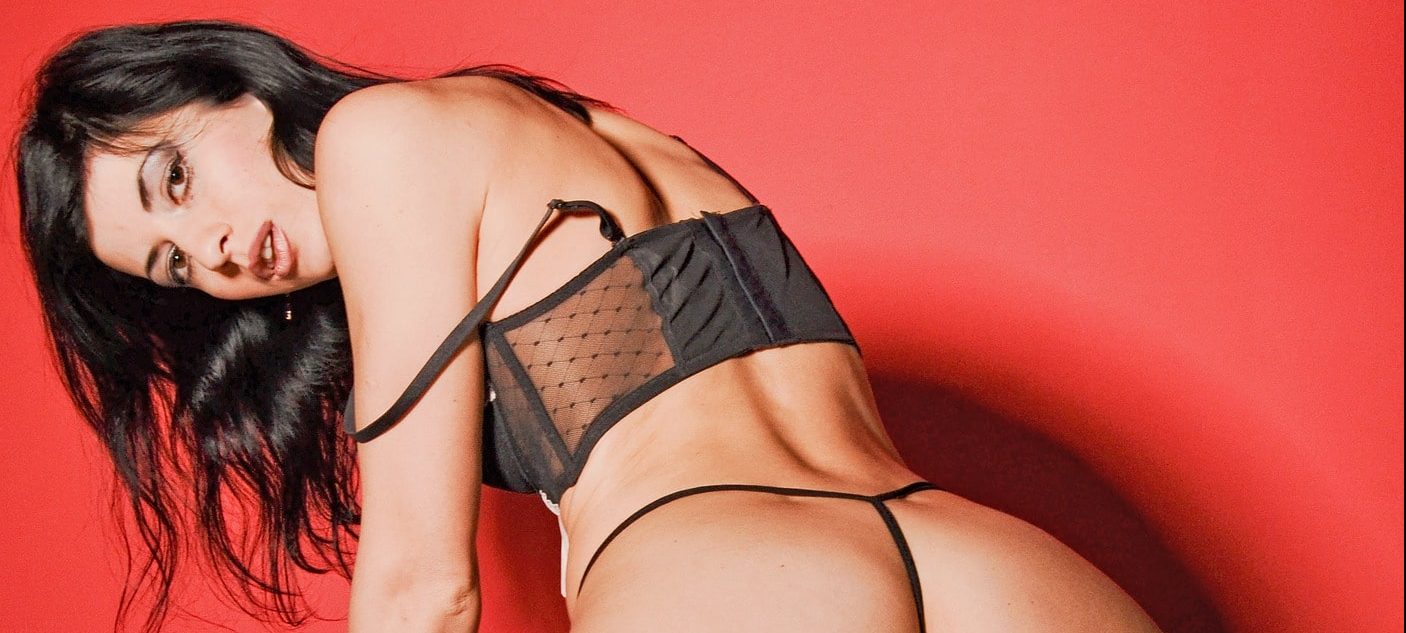 Being a performer is not easy and just being fit and having a pretty face is not enough to succeed in this industry. It is a job that requires above all discipline and rigour. But being a cam girl or a cam boy has undeniable advantages that are important to highlight. Why are so many people interested in this job and lending themselves to it ? FruityCams tells you the top 10 reasons why online sex performers love their job and why you should become a cam model.
Work for yourself
This is one of the things that attracts many performers to try this activity. You work for yourself, and only you. Sure, sex workers use a company's platform in exchange for a percentage of what they earn, but they are completely in control and free. Do you know how great it is to be your own boss? This is what many people dream of. Some try, others continue to dream.
No bad routine
The online porn industry is very much in vogue lately, especially thanks to the emergence of exclusive content platforms such as OnlyFans and the cam sites of which we are a part. But it is not the only reason. Many people are fed up with their 9 to 5 jobs and want to try new things. People no longer want to get up early and spend part of their day doing a job they don't like. Cam girls don't have to do this because they work for themselves, take breaks when needed, and aren't subject to any bosses.
Work where you want, when you want
Whether it's early in the morning, in the middle of the day or late at night, cam models choose their own schedules and arrange their schedule according to their personal needs. From the 4 corners of the world, a webcam and a good internet connection are the only two essential elements to exercise your profession. Like backpackers who travel the world, sex performers are free to work from where they want, when they want.
Work in pajamas or naked
This is another interesting facet of this work. You can work in underwear, in pajamas, in a sexy or casual outfit. No matter what you're wearing, you can broadcast. And best of all, your fans will appreciate you for your authenticity. This will surely help you reach more viewers.
Spend time on what you love
Because you don't spend most of your day at work or commuting, you have time for the things that are meaningful to you. Watch a movie, read a book or take online courses ? You can practice whatever is of interest to you. Doing these things will make you feel good and give you a lot of energy, which will show on your live.
Meet new people from all walks of life
It's a tempting argument for people who are friendly and enjoy meeting new people. Cam girls are generally not introverted people but rather enjoy meeting new people every day. Meeting new people helps to open up to the world and learn more about yourself. The more different people you face, the more open-minded you are. We can all learn something from each person, especially when meeting people from different backgrounds and countries. Some models have even kept in touch with viewers with whom they have shared unforgettable moments. It's a bit like traveling, without the constraints of travel and the costs it represents.
Passive income
Who wouldn't like to earn money while sleeping? Creating content and publishing it on content platforms can generate significant passive income. Of course, it depends on many factors such as the investment made to achieve your goals. But one thing is certain, sex performer is a profession not to be overlooked for earning passive income.
Be yourself
The most authentic sex models are the most successful. You don't have to pretend to be something you're not. It's a bit like in real life, be who you are during your live shows, because after all, someone will really appreciate you for the person you are and will be ready to thank you financially for your authenticity. All you have to do is be there for your customers and they will be loyal and generous.
It makes you confident
This is an arguement of many models. When you start such an atypical job and constantly try new things with new people, it makes you feel confident. Receiving compliments from viewers and more financial compensation helps to gain self-esteem. Sex models sometimes have to step out of their comfort zone. We all know it makes us better, more authentic. We open up to new horizons and become aware of new things that we are capable of doing.
You get into a new community
You meet like-minded performers who are just as amazing as the others. You get to know magnificent, stunning, ambitious entrepreneur performers who are just like you. Sex performers like to belong to communities beyond the one they manage through cam sites and social networks. If you think models are selfish with each other, that's not really true. The spirit is quite supportive and very friendly.
Being a sex performer promises to be an unmissable opportunity. These people are more special than you think and love their jobs. And because they like to share this live, we appreciate them very much. These sexually open models are waiting for you to share unforgettable moments with you, and why not, make acquaintances who will mark your life forever. And if you want to get into the webcam industry as a cam performer, don't forget to check out our new guide on how to become a cam model.